Skip to Content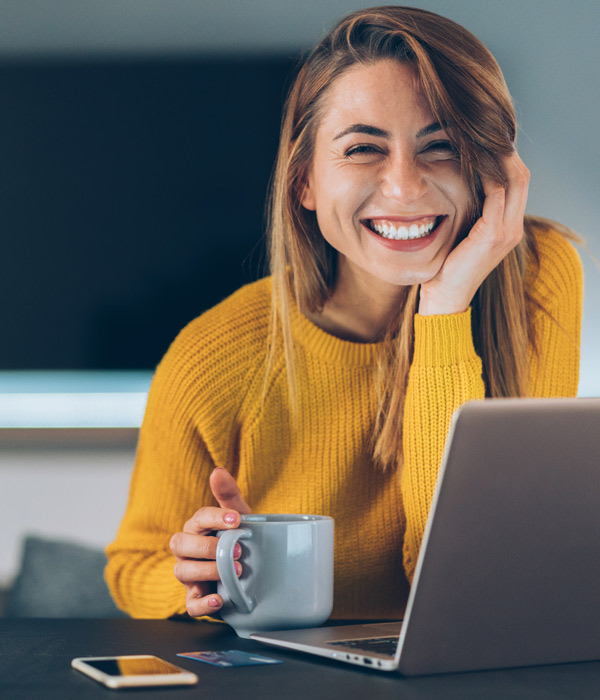 Treating Your Oral Care Needs
At our dental office, we strive to cover a wide range of oral care needs. General dentistry allows us to help you keep your mouth clean and healthy using exams, x-rays, and cleanings. This also gives us a chance to spot and treat issues early before they develop into substantial and expensive problems. If you break a tooth or experience sudden or chronic oral pain, we offer emergency dentistry with prompt and effective treatment. To enhance your smile, consider undergoing cosmetic dentistry, such as whitening or the use of Invisalign® clear aligners. Our restorative procedures repair or replace teeth that have sustained damage from decay or trauma. We offer dental implants as a permanent solution to tooth loss, and it helps preserve the bone tissue in your jaw. Centre Square Dental has helped countless patients overcome dental issues of various types, and we're ready to make sure your smile stays beautiful and pain-free.
Trust Centre Square Dental for Professional Dental Care
At Centre Square Dental, we want you to feel welcome and comfortable during any visit to our Philadelphia, PA office. We invite you to explore the pages on our website to learn about our dental team and our collection of services. During your appointments, we educate you on procedures, as well as the best ways to preserve your smile and oral health between visits. This transparency is meant to ensure you feel confident about the care you receive and make educated decisions about your oral health. As you explore our website, you'll find information about the staff at our office, our credentials, and our valued policies. We're ready to help you achieve your best smile with general, cosmetic, restorative, and emergency dental services. Call our office today to schedule professional dental care.
Centre Square Dental, Market Street, Philadelphia, PA, USA