Skip to Content
About the Staff at Our Philadelphia, PA Practice
At Centre Square Dental, we keep a staff of friendly and talented professionals to care for your teeth and the everyday business of running a dental practice. Our dental assistants include Caren Martin, expanded function dental assistant (E.F.D.A.), Kathy Guinta, dental assistant (D.A.) and Victor Fiore. You'll also meet our registered hygienists, Mari Nieminen and Christine Flanagan, who will ensure your teeth stay beautiful. Running the business side of our office are Lisa Hudson and Kimberly Knox, who keep us operating with their expert knowledge and commitment to excellence. The entire staff at Centre Square Dental in Philadelphia, PA makes sure each patient gets the care and services they need for optimal oral health and a brilliant smile.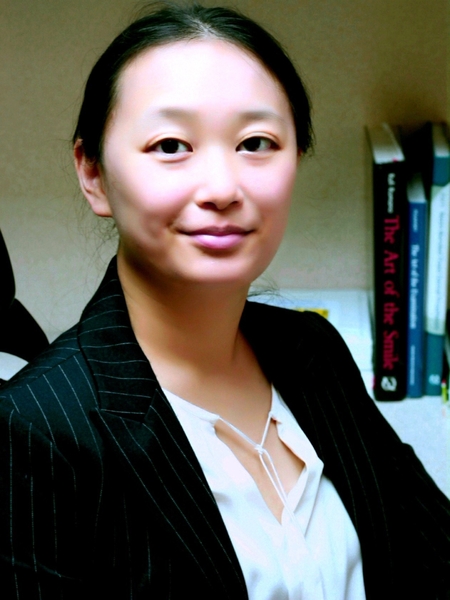 Meet Sherry Zhao, D.M.D
Dentistry is a wonderful combination of art, science, and healthcare. My mission as a dentist is to provide the best care to my patients and to be a part of and foster a healthy, productive work environment. In my free time I enjoy hiking, running, reading, and spending time with friends and family.
Education:
Graduated from Pennsylvania State University, B.S in biology
Graduated from Temple University Kornberg School of Dentistry
Memberships:
Invisalign Certified
Master Basic Implant Course Certified, Hiossen Implant